Our Vision Statement:
As a caring and inclusive church school, at the heart of our village community and in partnership with parents, Ringstead Church of England Primary School is committed to enabling all pupils to be the best that they can be. It is a place where we learn to love God, one another and ourselves and to serve the community. Our Christian values contribute to academic achievement, personal development and well-being of all learners, delivered through an exciting curriculum, where everyone aspires to excellence.
Learning Together with God's love
Teach children how they should live, and they will remember it all their lives. Proverbs 22 v 6
Welcome
Welcome to Ringstead Church of England Primary School which has been part of Peterborough Diocese Education Trust since February 2015.
There is a wealth of information which can be found on this site but for a true reflection of what our village school has to offer please come and visit us to see our exciting curriculum and happy children where our vision is rooted in Christian values and every child is nurtured and encouraged to be the best that they can be.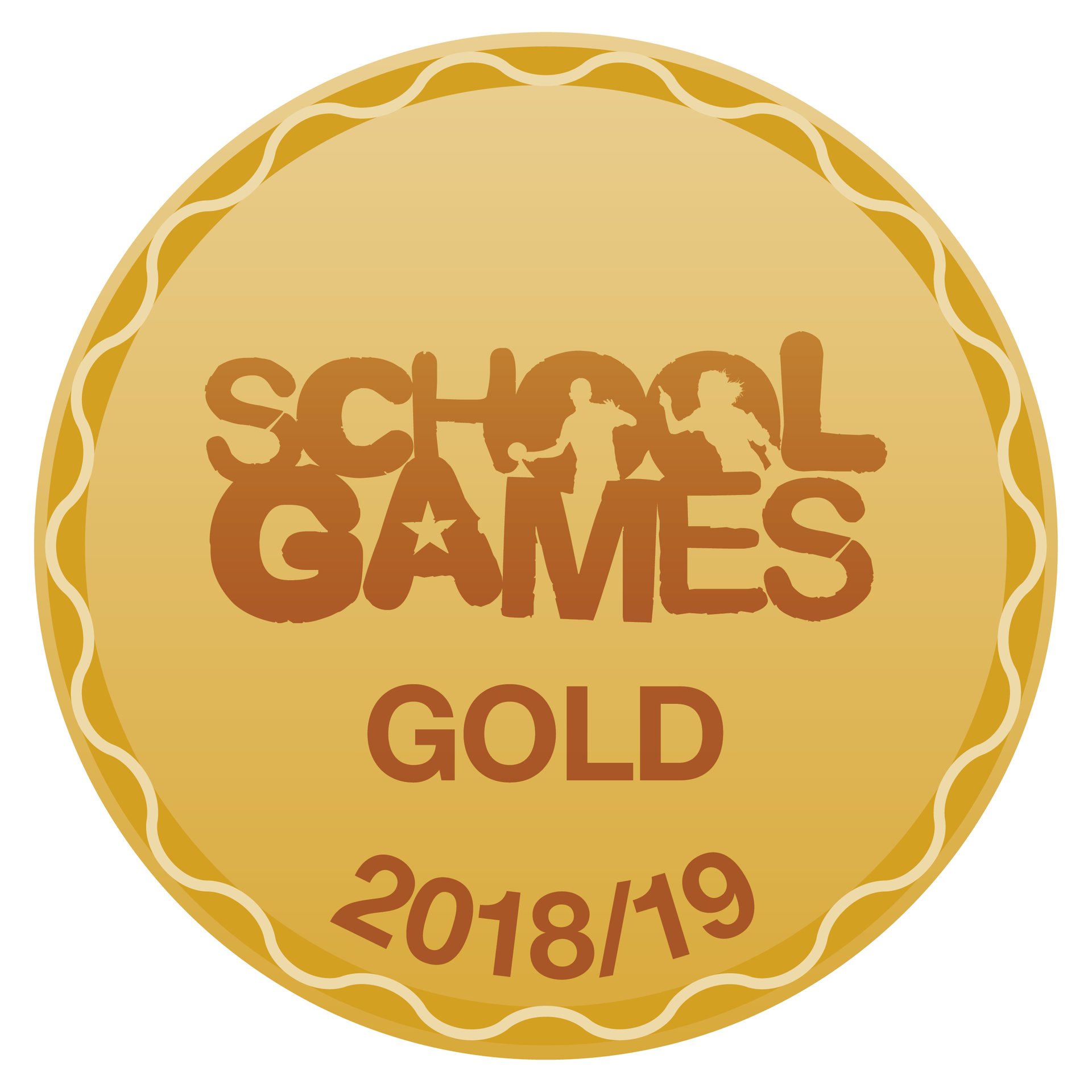 We are a school with four classes - currently, Reception, Year 1/2, Year 3/4 and Year 5/6. Total numbers are 92 children at present. We can take 20 children into Reception each year - these come from Ringstead and surrounding towns and villages including Raunds, Woodford and Irthlingborough. We have teaching assistants in each class to support learning and our children benefit from smaller class sizes than found in most primary schools. Our grounds are spacious and exciting and we do lots of sport, achieving the Gold Sportsmark Award last year.
Please telephone the school to make an appointment to visit us and see for yourself what we have to offer. Telephone Mrs. Cave on 01933 622734 or e mail bursar@ringstead.northants-ecl.gov.uk
OPEN DAY FOR RECEPTION INTAKE 2020 21 OCTOBER 9.30-11.30am and 1-3pm
Mrs Sue Campbell - Executive Headteacher
Click on the class pencils to your left to see more about what your child has been learning.

20th September 2019
Owls
Kingfishers
Emmie - She has worked hard to recognise phonic sounds.
Lilah - For her brilliant effort with cursive writing.
Woodpecker
Florence - Her amazing effort in all her classes.
Sophia - For her beautiful presentation in her books.
Magpies
Billyjean - She showed great perseverance during our Maths lessons.
Alexandra - For her positive attitude during every lesson.
Head Teacher Award
Lara - Being a fantastic help with settling in Reception children at lunch times. Thank you!