We are 150 Years Old!
A huge thank you to everyone who made our 150th Anniversary Celebrations so successful - it was wonderful to see so many past and present pupils and teachers visiting on the day to celebrate in this momentous occasion! Here's to the next 150 years!
Bake Off 2017
A huge thank you to all who took part in our very own Bake Off competition. The event was organised by the RSA in order to raise money for the school and we would never have predicted the number or standard of entries that we received. The children all loved having the opportunity to be Paul or Prue and give their verdict on the cakes!
KS1
The winner for KS1 was Brodie Dolby (Penguins) with his beautiful ice cream cones (centre). 2nd place went to Maisey Baker (Penguins) with her expertly decorated unicorns (right) and 3rd place went to Autumn Connolly with her brightly coloured cupcakes.
KS2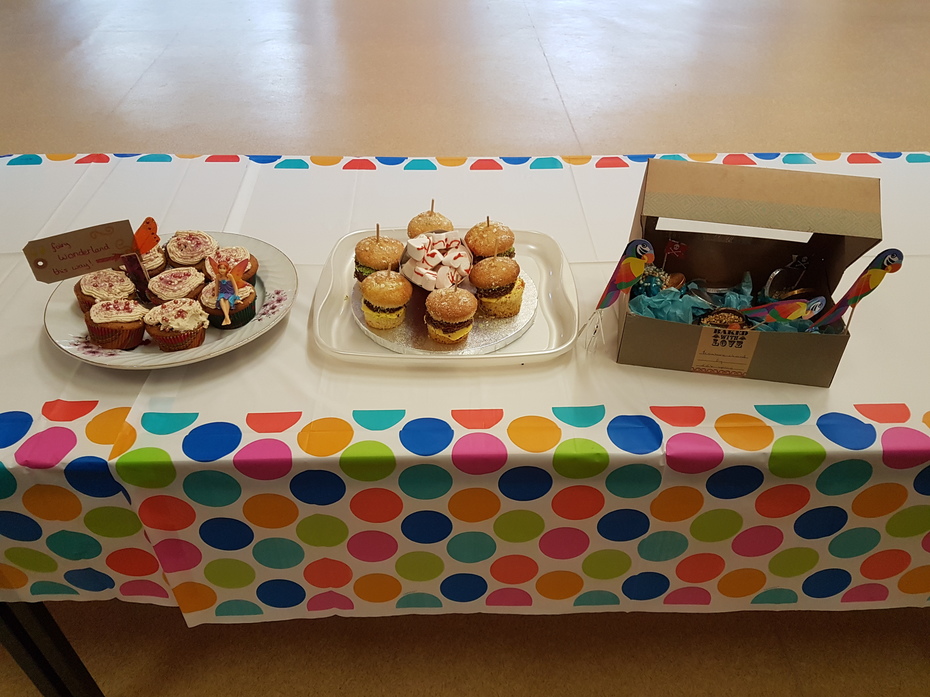 The winner for KS2 was Emily Daly's (Giraffes) delicious looking Burger & Chips (centre) - with her twist on sweet treats looking like a savoury feast she really confused the mind! Heston would be very impressed. 2nd place went to Izy Upton (Lions) with her beautifully presented chest of pirate treasure (right) and finally, 3rd place went to Isabella Wooldridge (Giraffes) with her fairy garden.
Women's Cycling Tour 2017
Sports Hall Athletics Year 5 and 6
Year 5 and 6 children proudly represented Ringstead at a Sporthall Athletics competition at Manor Sports College. The children looked fabulous in the new sports kits provided by the RSA and they all gave 100% in the different events. Lots of fun was had by all. Take a look at the pictures (sorry they are blurry but the children were running soooooo fast!) Especially well done to Shania and Charlie who were chose as 'Star of the day'.
School Council
There has been lots of learning about the British Value of Democracy, we will shortly host our very own Ringstead Elections for positions on our School Council from November
Download the application form here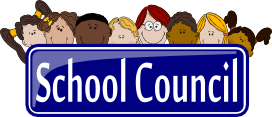 Peer Leaders
The children are really getting involved and taking ownership of this project.
There will shortly by new applications available for the Autumn Term
Download the information letter here and the application form here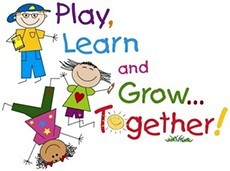 Rose Queen
Kelly was crowned Rose Queen for 2017 and the 7th of July saw Harriet (the 2016 queen) return to crown her as part of this years celebrations.We celebrated with Morris and Maypole dancing and the weather was very kind!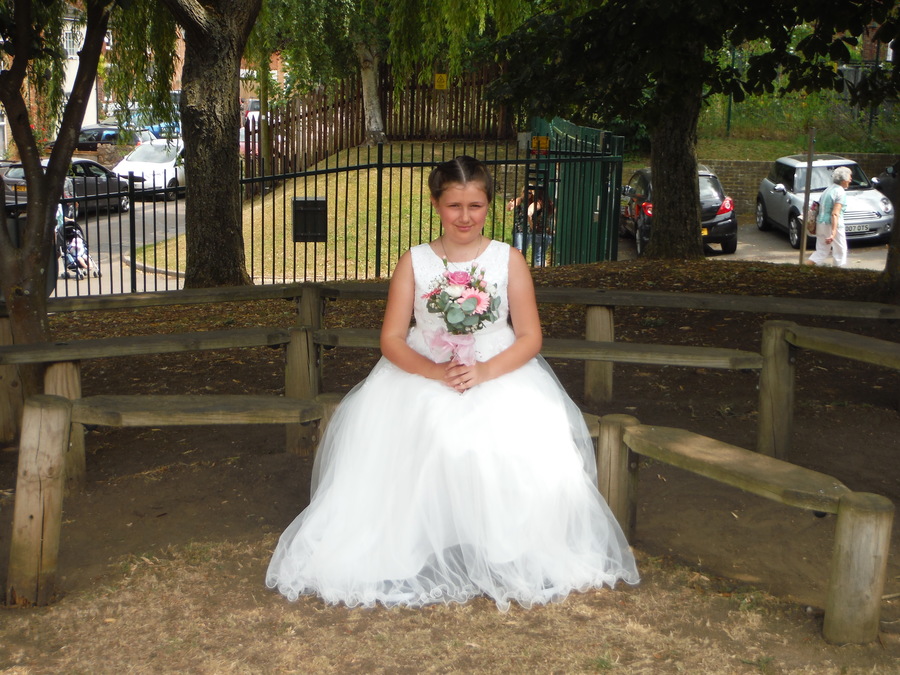 Ambitions Day
The children in Key Stage 2 have taken part in our Ambitions Day today. They met people from a range of career paths who talked to them about their professions. We were lucky to have a pilot, mechanic, nurse, lawyer, journalist and a university student give up their free time to talk to the children.
Children in KS2 were lucky enough to take part in a Ringstead Heritage day. Three children, Izzie, Jayden and Sophie, were invited to share their experiences from the day with local people at a wonderful event held at Woodford Mill. The evening was enjoyed by all and there was lots to learn about the past. Well done to the three children who represented Ringstead school, you were great ambassadors.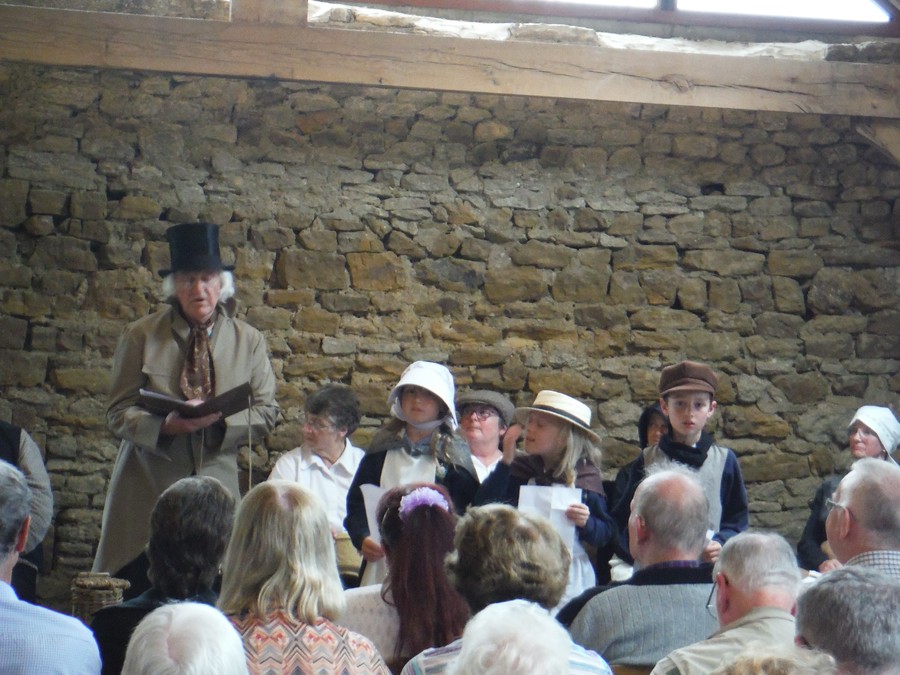 Wear it Wild
Thank you for the amazing effort with our Wear it Wild day. Thanks to your generosity we raised a massive £228 for the WWF.
Attendance Tea Party
Those children who achieved 100% attendance were treated to an afternoon of rescued reptiles. The children were able to enjoy the sunshine and refreshments with Mrs Cave and the reptile experience with Miss Bowron and Mr Adams.
If you have any questions or would like to make an appointment, please contact Mrs Cave, the School Administrator in the first instance, she can be found in the school office from Monday to Friday between 8:45am and 3:30pm or contacted on 01933 622734 or at bursar@ringstead.northants-ecl.gov.uk