School Council
School Council Prayer
Dear God,
Thank you for our school and giving us
the opportunity to be school councillors and
come together to make decisions about our school.
Help us to make the right choices now and in the future.
Amen
There has been lots of learning about the British Value of Democracy, we hosted our very own Ringstead Elections for positions on our School Council in October
The School Council is lead by
Miss Grunill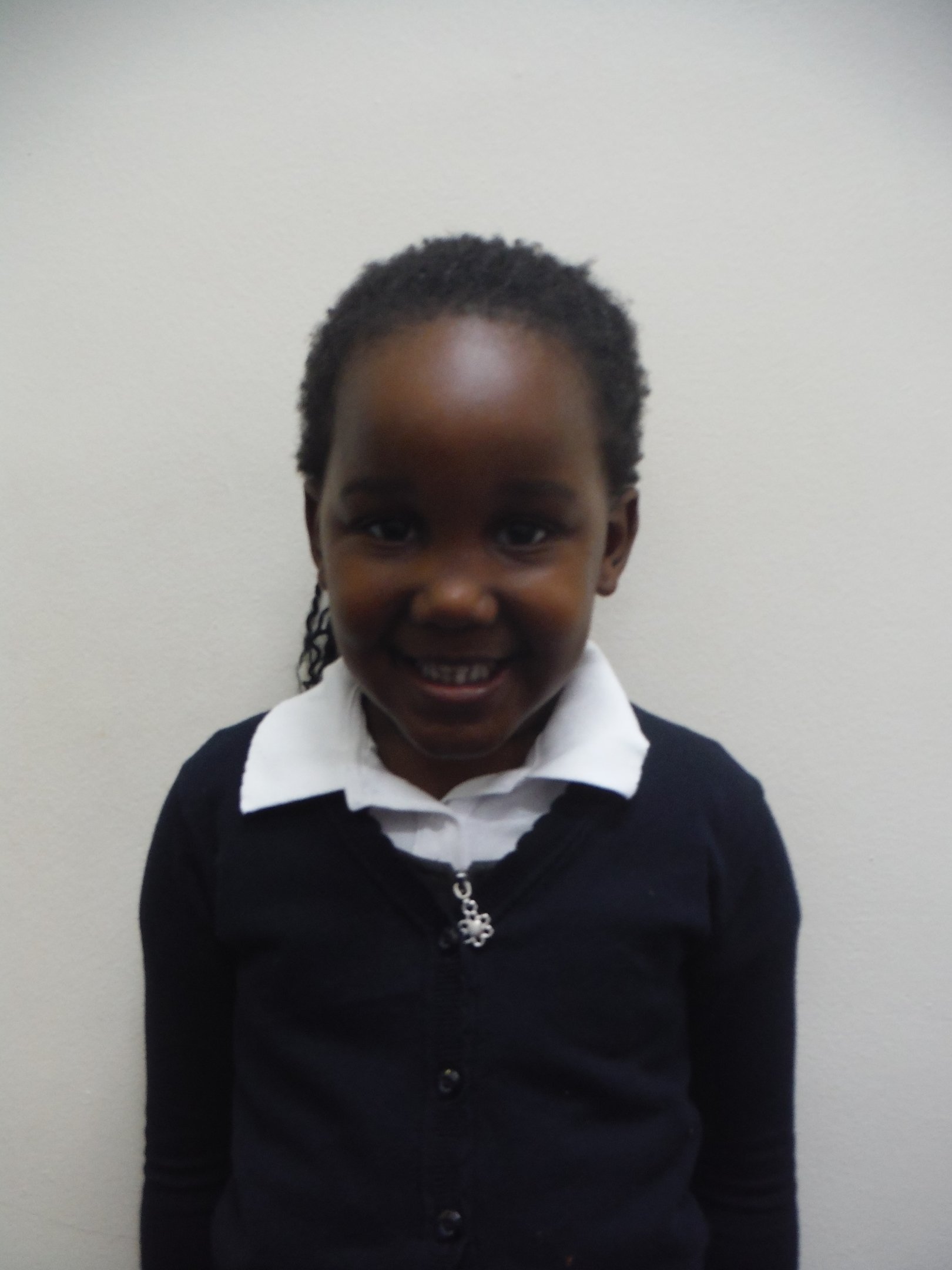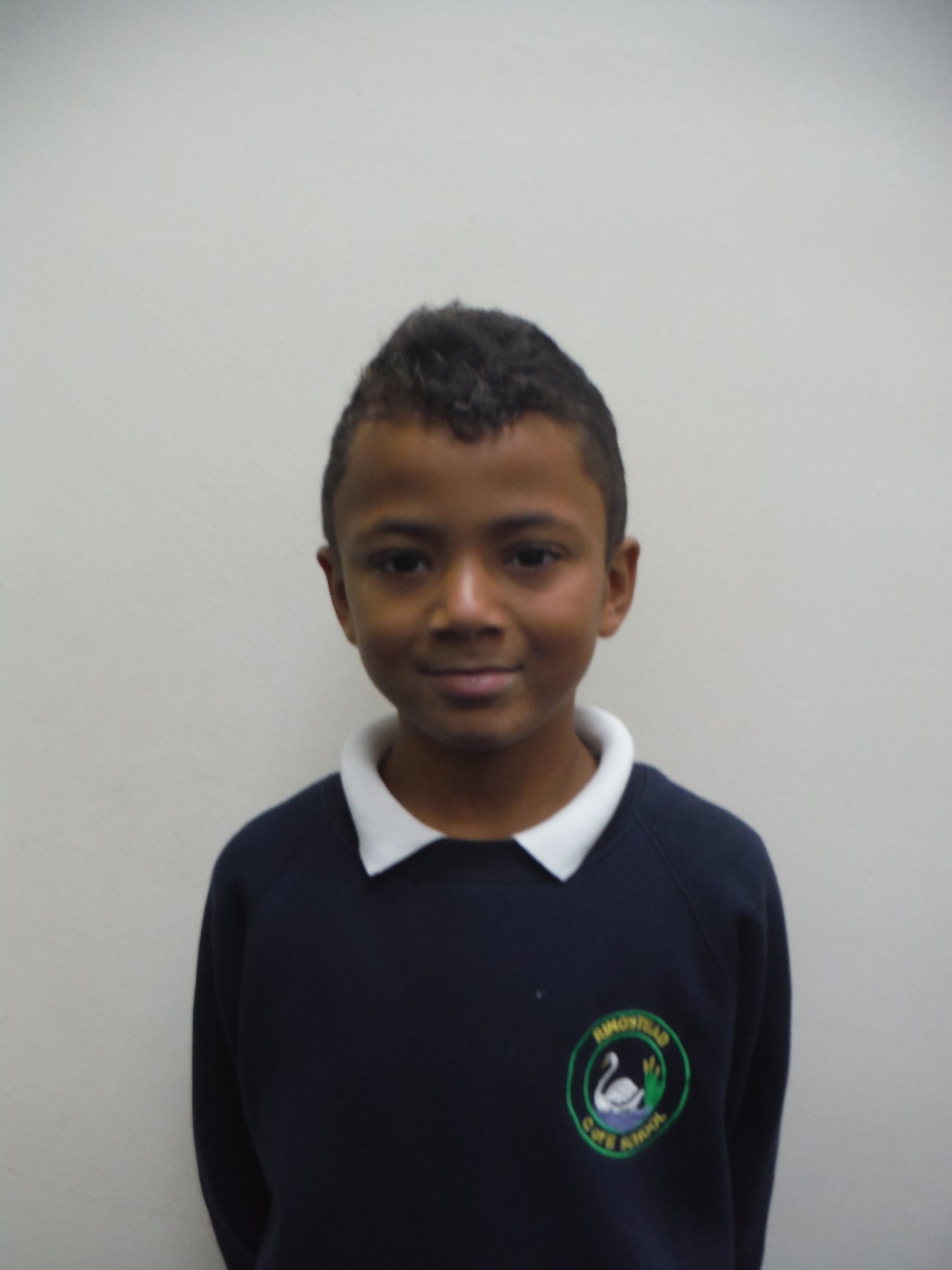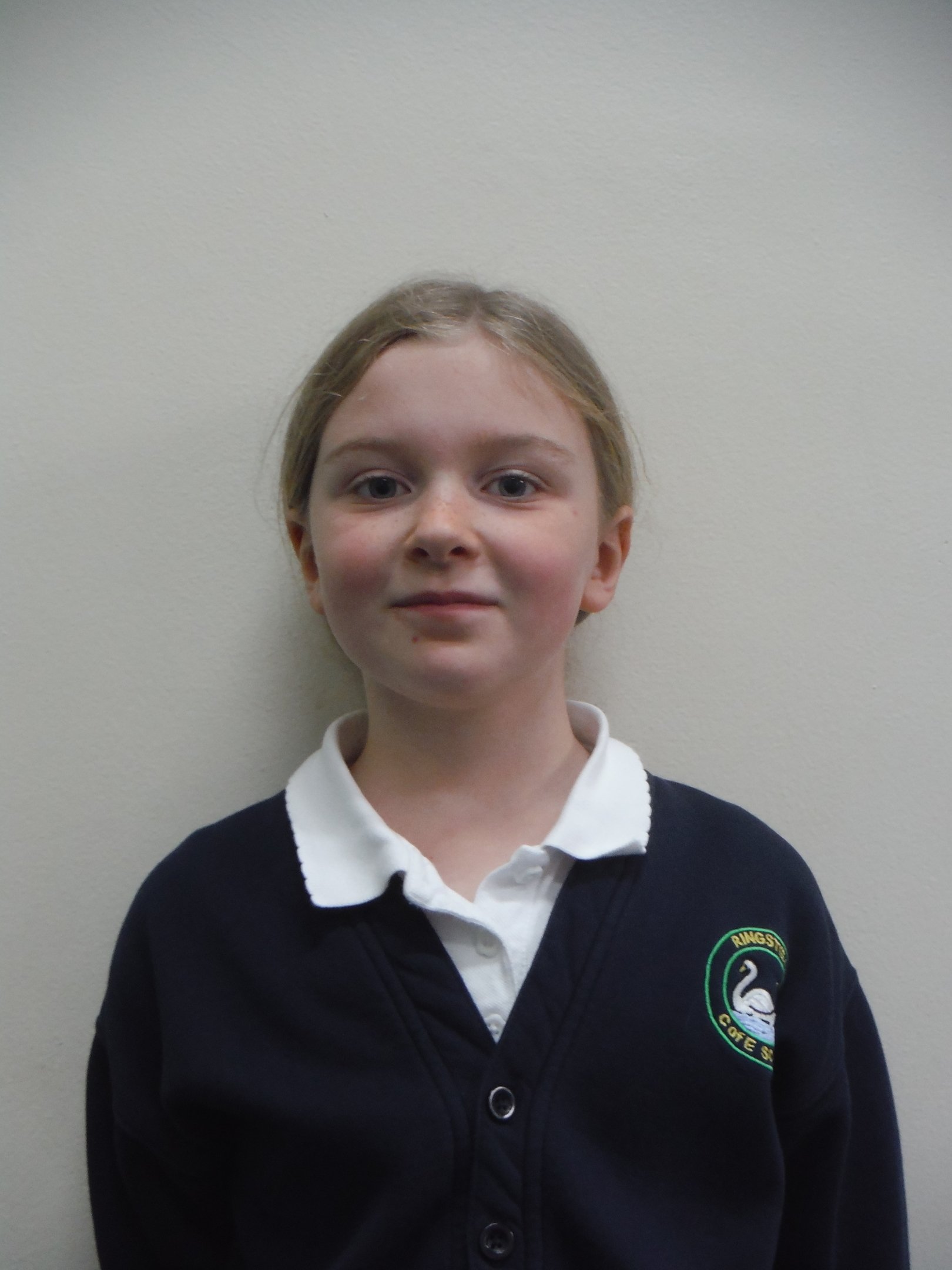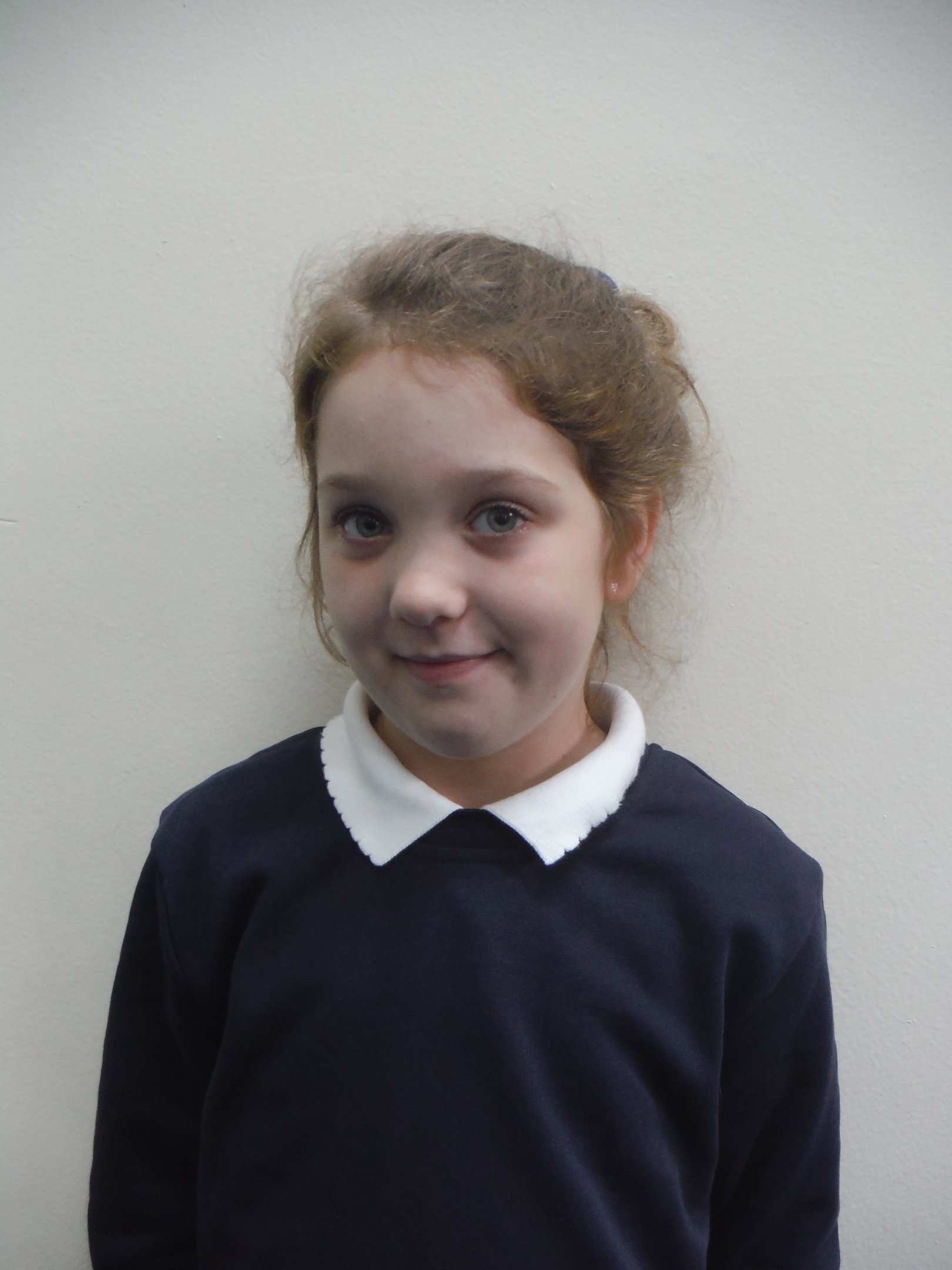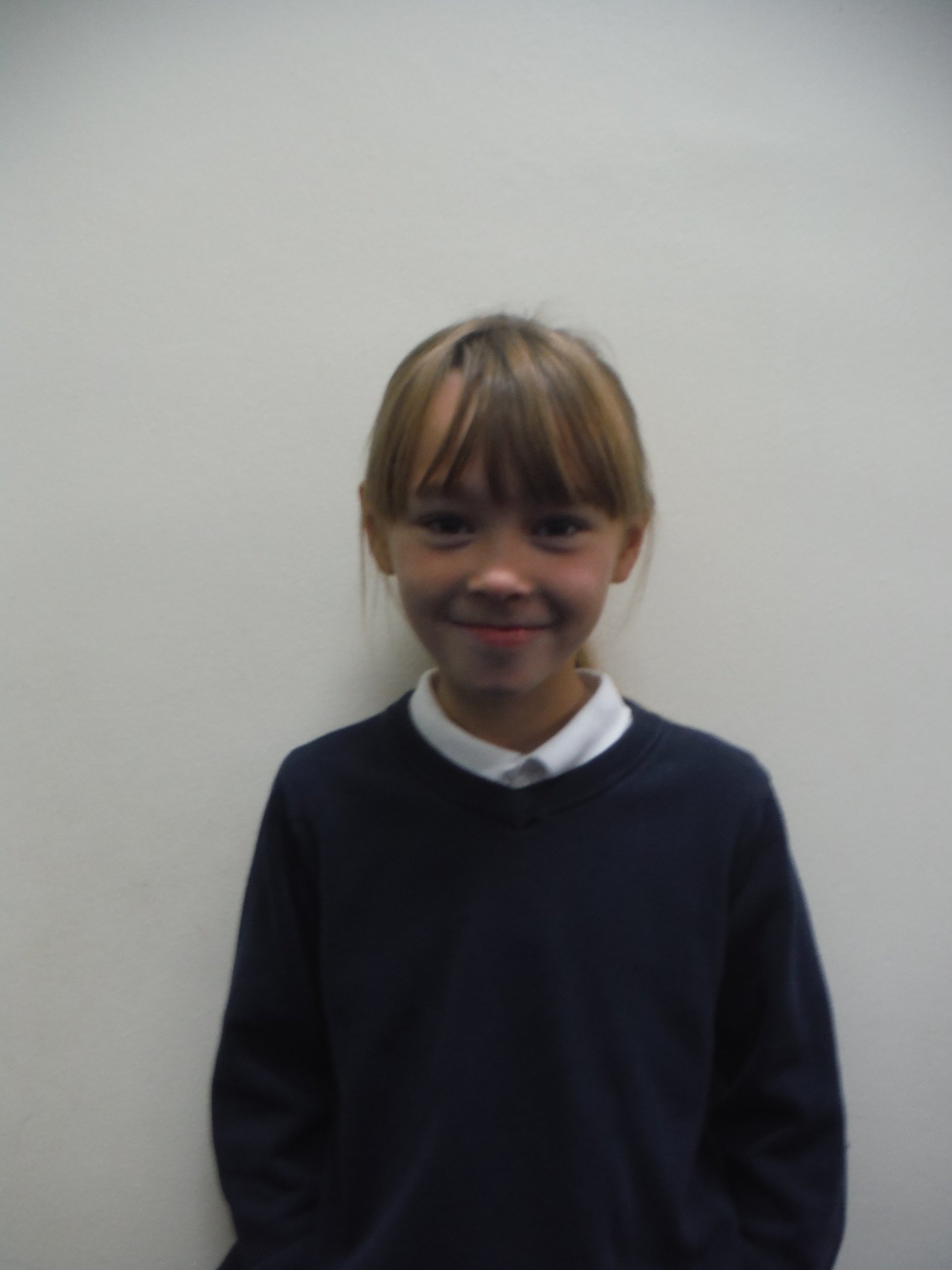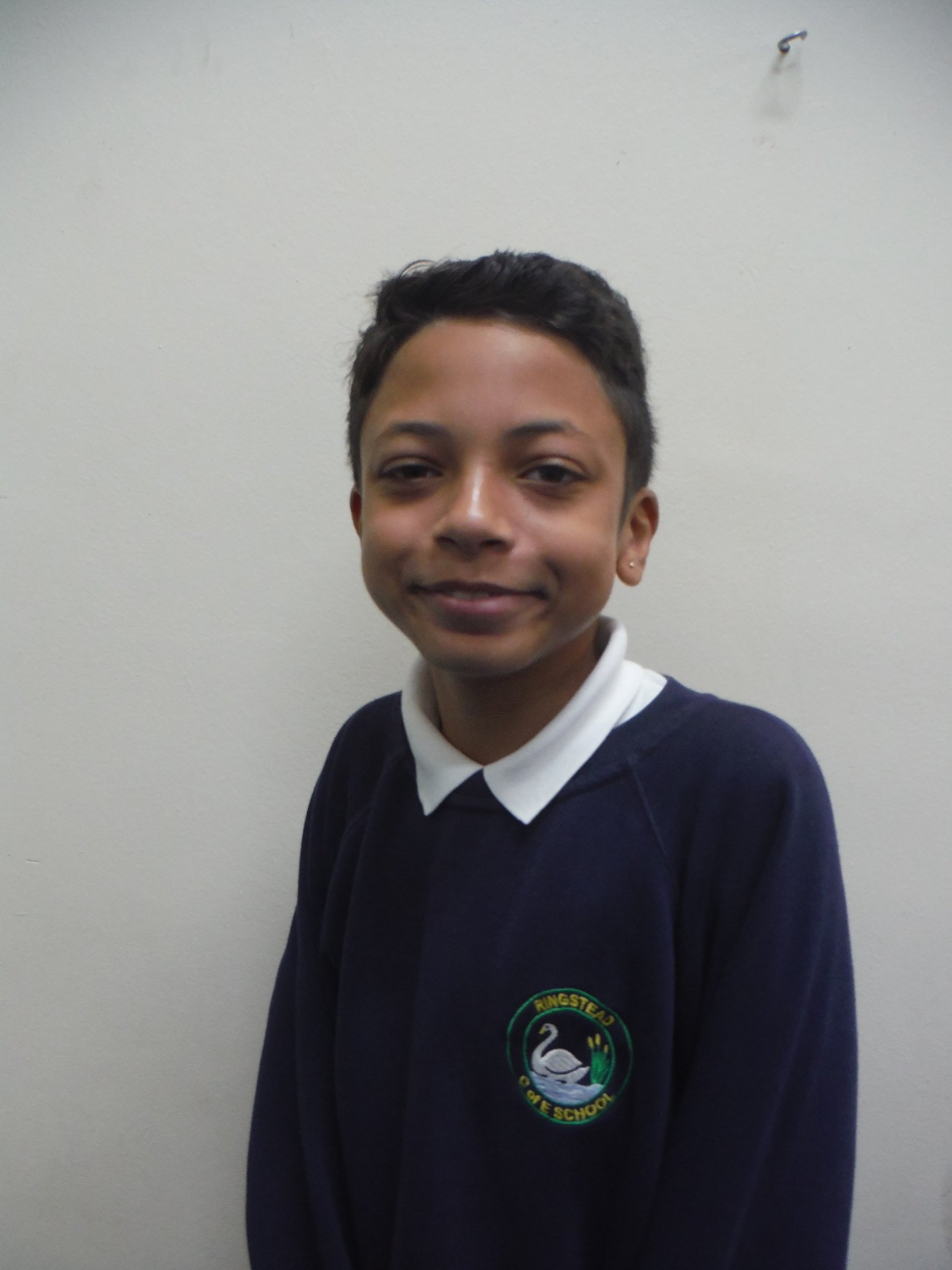 Tadi Rio Olive Maisie Amelie Theo
Year 1 Year 2 Year 3 Year 4 Year 5 Year 6
The first meeting was held on Thursday 22nd October and suggestions included some refurbishment of the KS1 and KS2 toilets, picnic benches on the playgrounds and using the courtyard more.
Next meeting will be held end of November
If you have a suggestion for an item to be discussed at the next meeting, please let your class representative know.