Safeguarding
Safeguarding
The governors and staff at Ringstead Church of England Primary School fully recognise the contribution that they make to safeguarding children. We recognise that all staff and volunteers have a full and active part to play in protecting our pupils from harm. Our school procedures for safeguarding children are in line with Northamptonshire Safeguarding Children Board (NSCB).
We wish to work with parents and carers to ensure the best possible care for your child, this may occasionally involve situations about which we have cause for concern to be referred to the Multi Agency Safeguarding Hub
Our prime concern is always the well-being of our pupils and, if we act, it is to protect the individual. Every school is required to have a Designated Safeguarding Lead and at Ringstead Church of England Primary School this is currently Mrs Sue Campbell (Executive Head Teacher). The Deputy Designated Safeguarding Lead is Mrs Helen Roberts (Head of School). The governor with responsibility for safeguarding is Mr Paul Adams (Chair of Governors).
Any child in need, or at risk of significant harm will be reported to Mrs Campbell in the first instance and she will contact the Multi Agency Safeguarding Hub if appropriate.
You will always be informed if the Multi Agency Safeguarding Hub have been contact, unless by doing so, it is considered to be placing your child at risk.
For further information, please see a full copy of our Safeguarding Policy- see link below - or on our policies page or alternatively contact Mrs Cave in the school office for a hard copy.
Northamptonshire Local Safeguarding Children's Board
Keeping Children Safe in Education
Online Safety Newsletter November 2019
Online Safety Newsletter December 2019
Online Safety Newsletter January 2020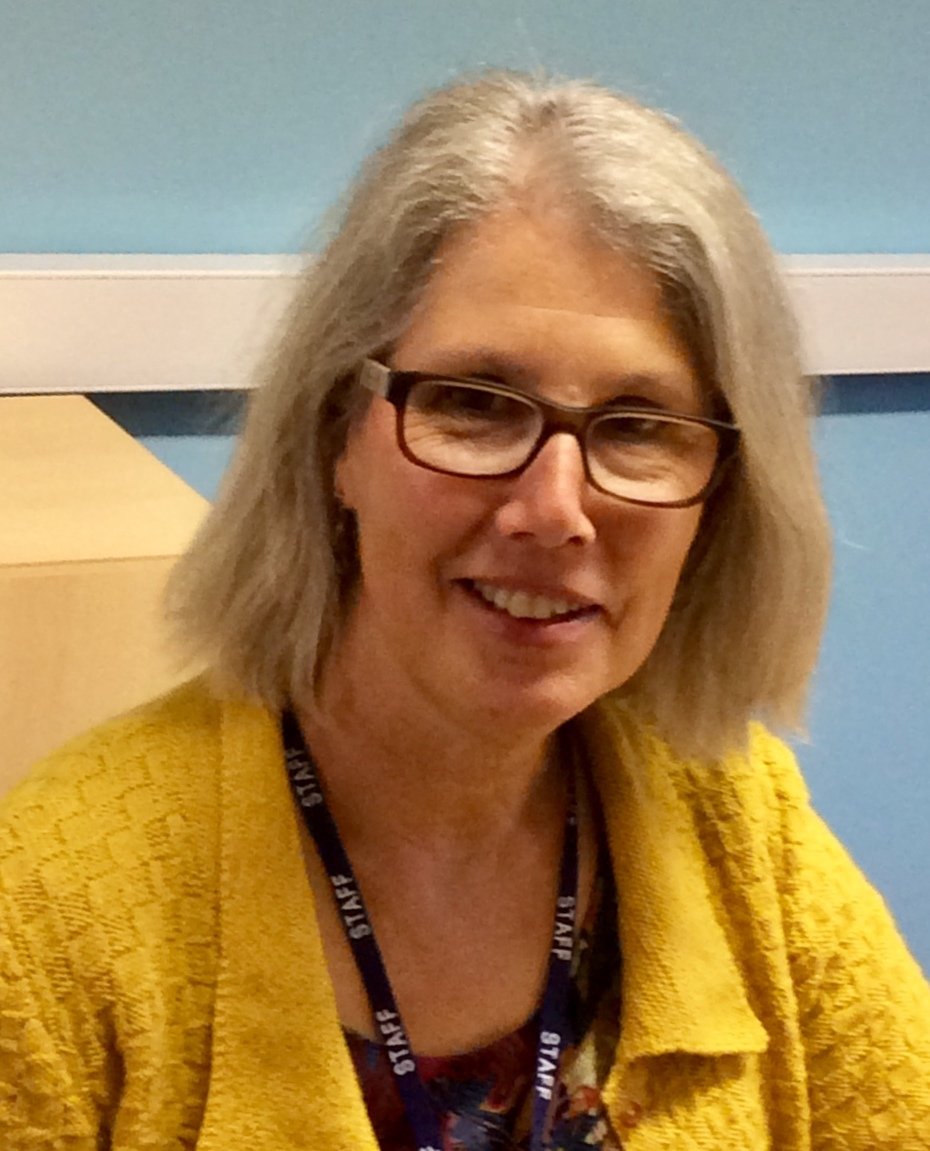 Mrs Sue Campbell
Executive Head Teacher / Designated Safeguarding Lead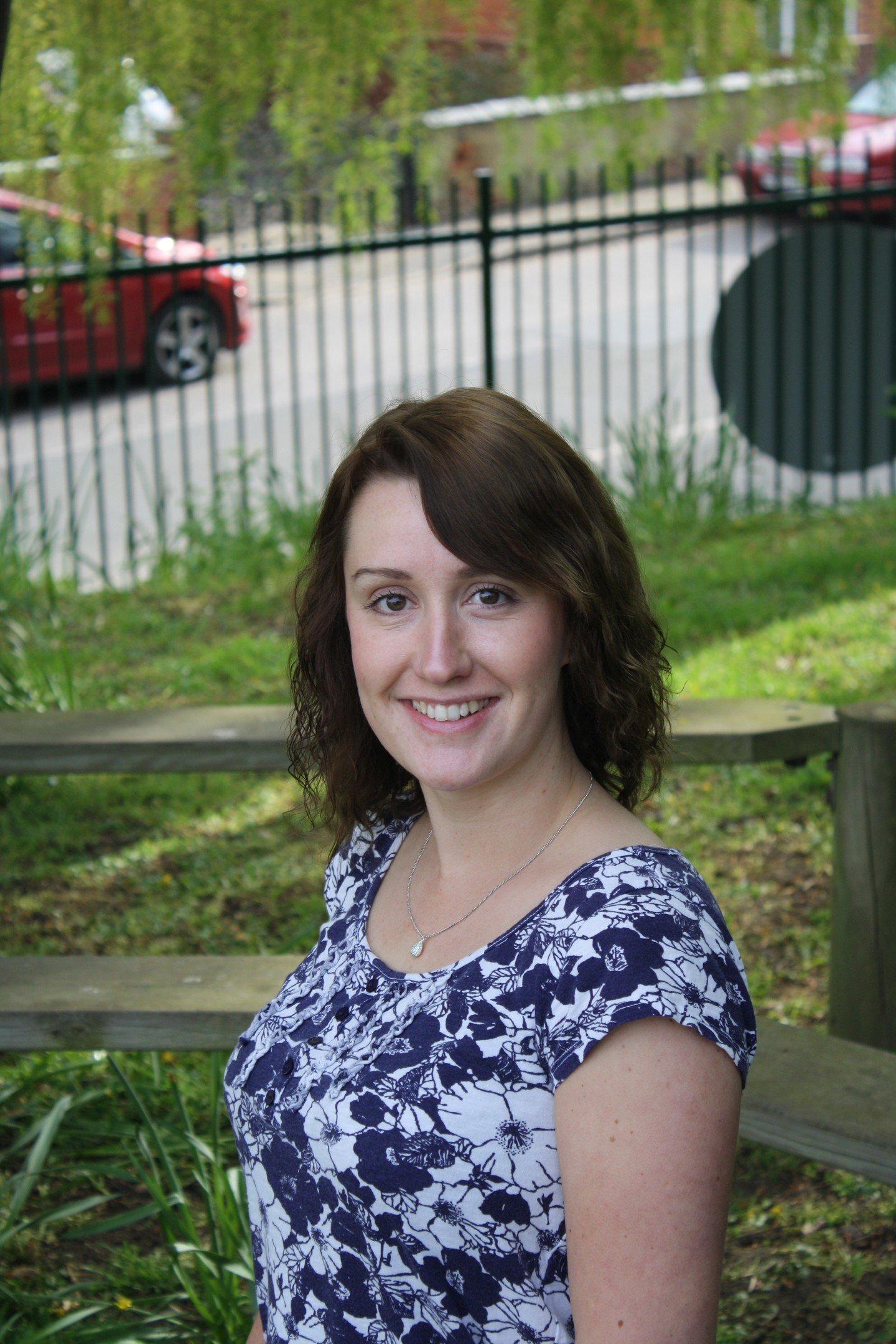 Mrs Helen Roberts
Head of School / Deputy Designated Safeguarding Lead
Mrs Jasmine Shaw- currently on maternity leave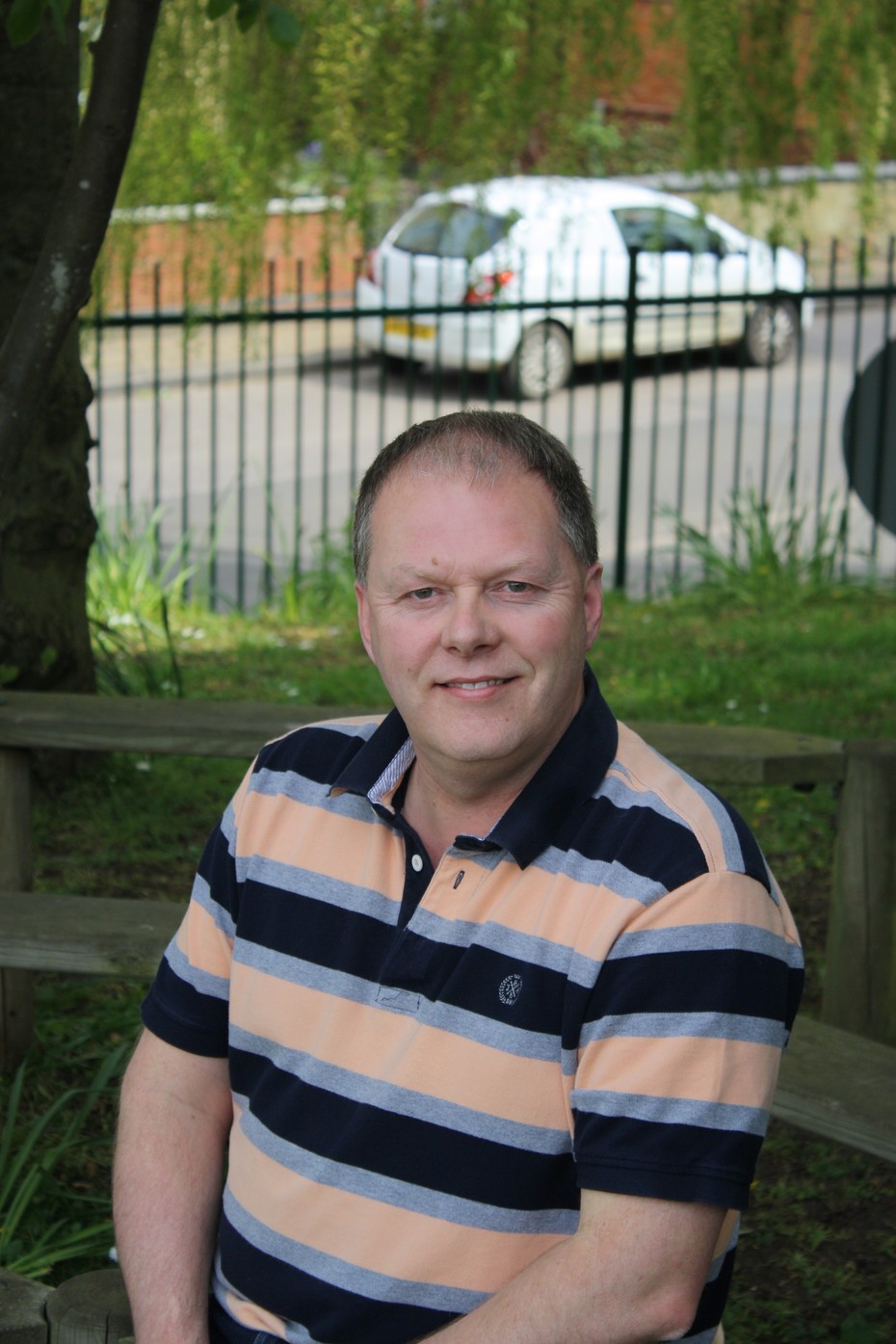 Mr Paul Adams
Governor with responsibility for Safeguarding / Chair of Governors