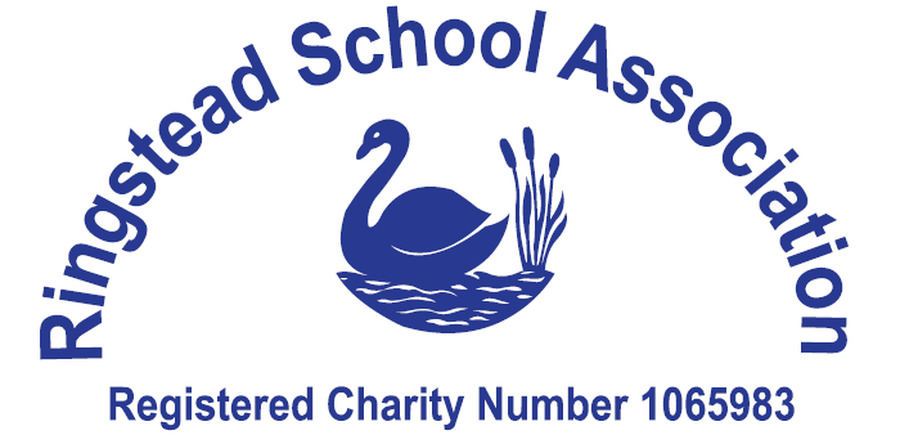 Ringstead School Association
The Ringstead School Association (RSA) is run by a dedicated team of parents, carers, teachers, grandparents, aunts and uncles to help raise funds for the school.
They organise lots of events throughout the year, including discos, film nights and the Christmas Fair. The money from these events help to subsidise lots of things for the pupils throughout the year. For example, the RSA always generously pay for the coaches that take us to the pantomime every Christmas and, more recently, they have helped to fund the purchase of two of the awesome new interactive screens in the school. They're never happy to rest though and are continuing to try and raise even more money this year. The latest project has been to partially fund the trim trail which was installed on the grass bank above the back playground in summer 2018.